Mobile Home Investing 2023
Cousin Mario's Restaurant, NJ
We are back!! Come join us live, learn about investing in mobile homes, network, and grow your net worth with special guest Adrian Smude!

With the current market conditions, learning new investing strategies can be INVALUABLE! Come network and learn a new investing strategy!
Limited slots available, so make sure to get your FREE ticket soon!
South Jersey's Premiere
Real Estate Investor Network
Grow Your Network & Knowledge By Joining Our Real Estate Investor Network!
Discover how you can connect with other real estate professionals that are investing in your own backyard – literally!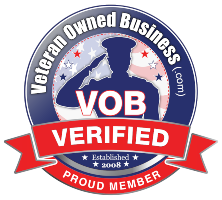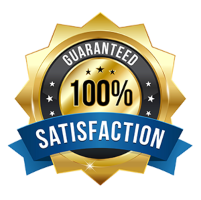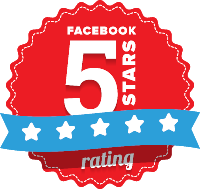 You can expect a level of inspiration and motivation that you can't find at any other real estate group in South Jersey. We are dedicated to delivering tremendous value through networking, education and practical exercises.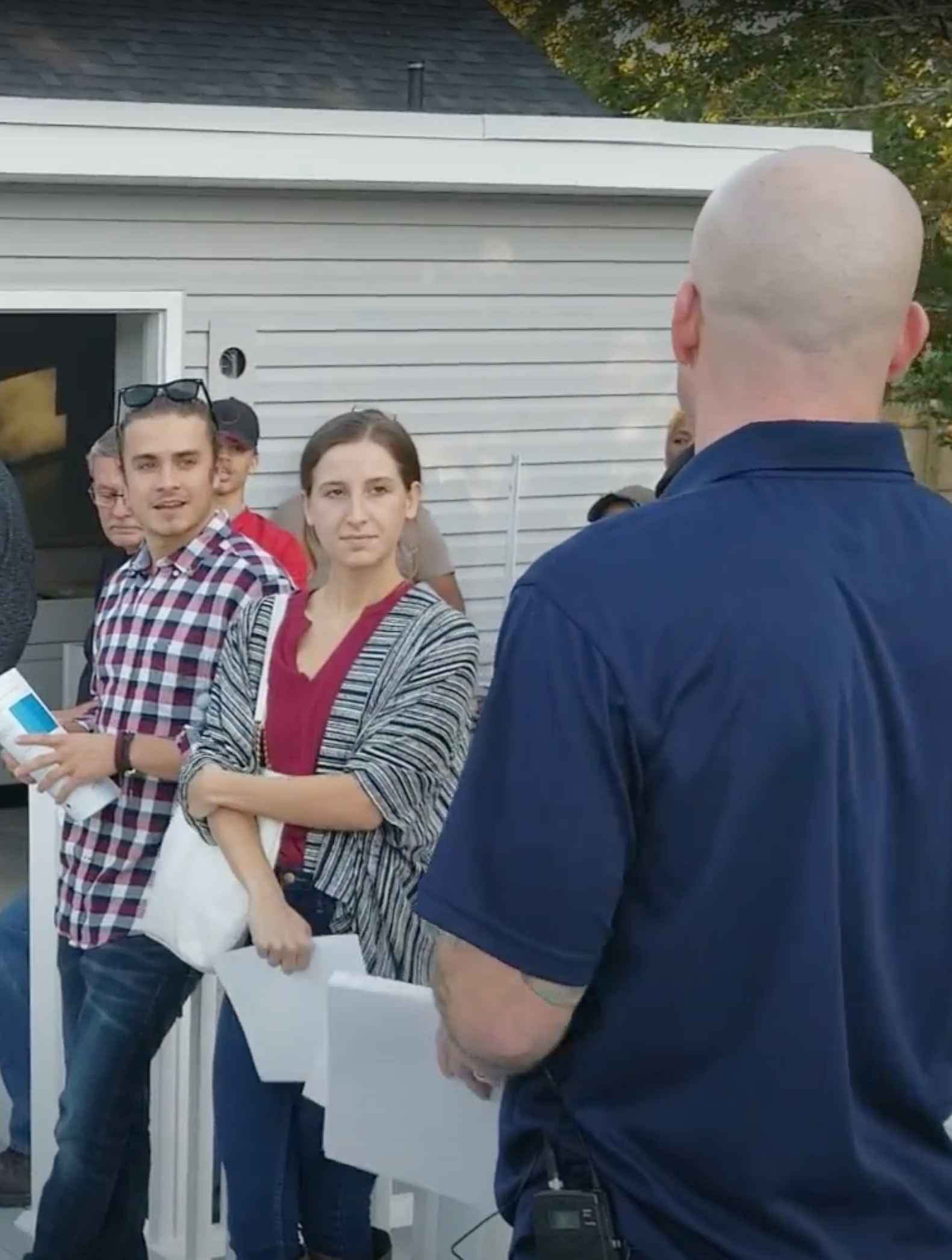 Discover How Our Group Can Help You Grow!
This is a place for real estate investors and industry professionals of all experience levels to share ideas, knowledge, live events and news related to real estate investing.
Whether you are just starting out in real estate investing and looking to learn, or are working on deal number one-hundred, the South Jersey Real Estate Investor Network can help you accomplish your goals all while having a ton of fun doing it.
We Share Our Network & Knowledge With You
Real Estate is a marathon, not a sprint. In order to get the highest return on investment of your time and money it's vital to surround yourself with like-minded people that can help you achieve your goals.
We have created exactly what you need in order to get started on the right foot or take your business to the next level.
Education
Get in depth information from industry-leading presenters.
Motivation
Surround yourself with like-minded individuals with similar goals.
Property Walkthroughs
Learn how to market, acquire, rehab and sell deals while visiting projects.
Networking
Grow your net worth by increasing your network of team members.
Exposure
Promote your brand and grow your customers at live events and online.
Buy and Sell Deals
Buy or sell your next deal in our exclusive group of investors
Find The Best Fit For You
Increase Business Exposure
Grow your business through strategic marketing and partnerships. Being a sponsor is a win-win for our entire marketspace. Offer your specific products and services directly to a targeted group of Real Estate Professionals.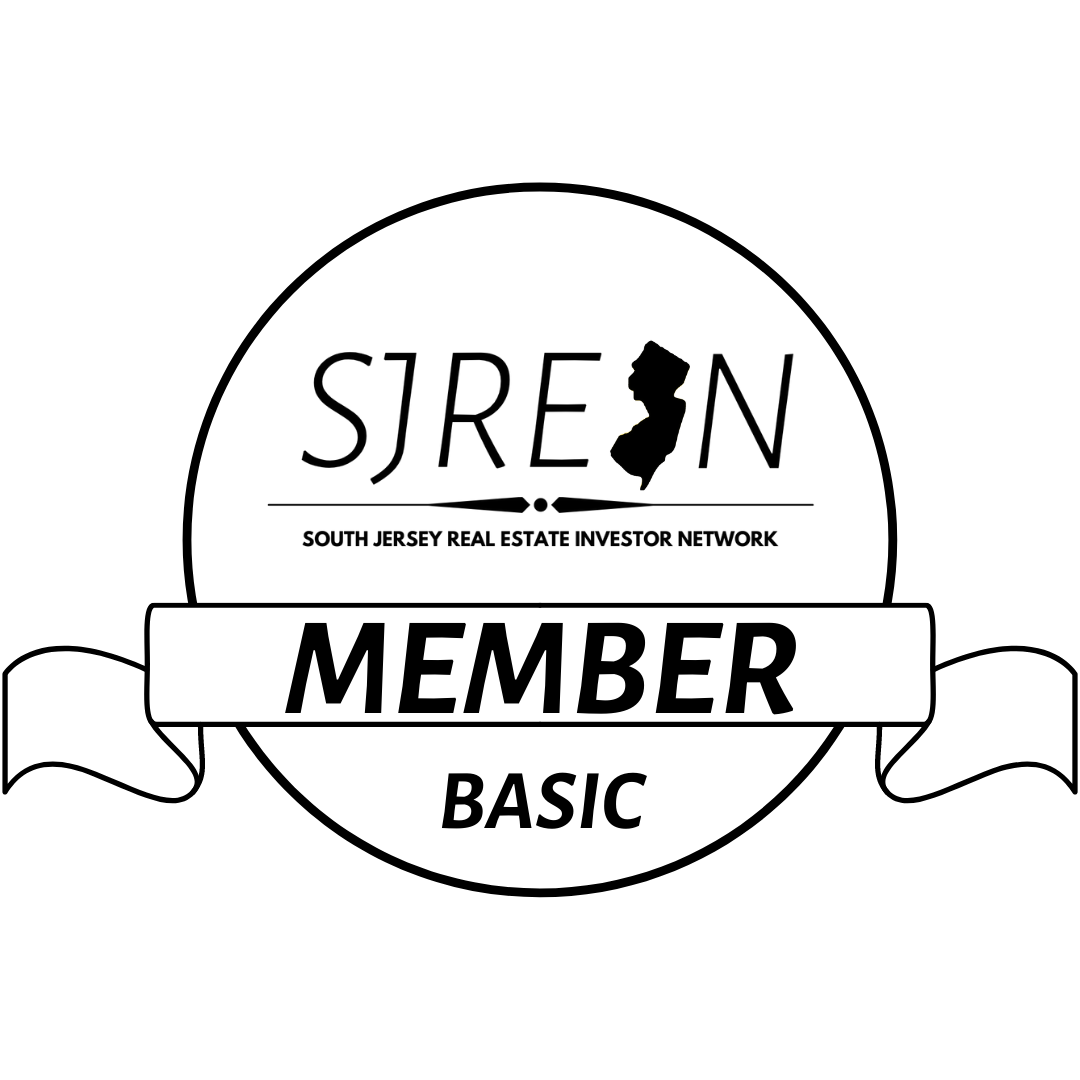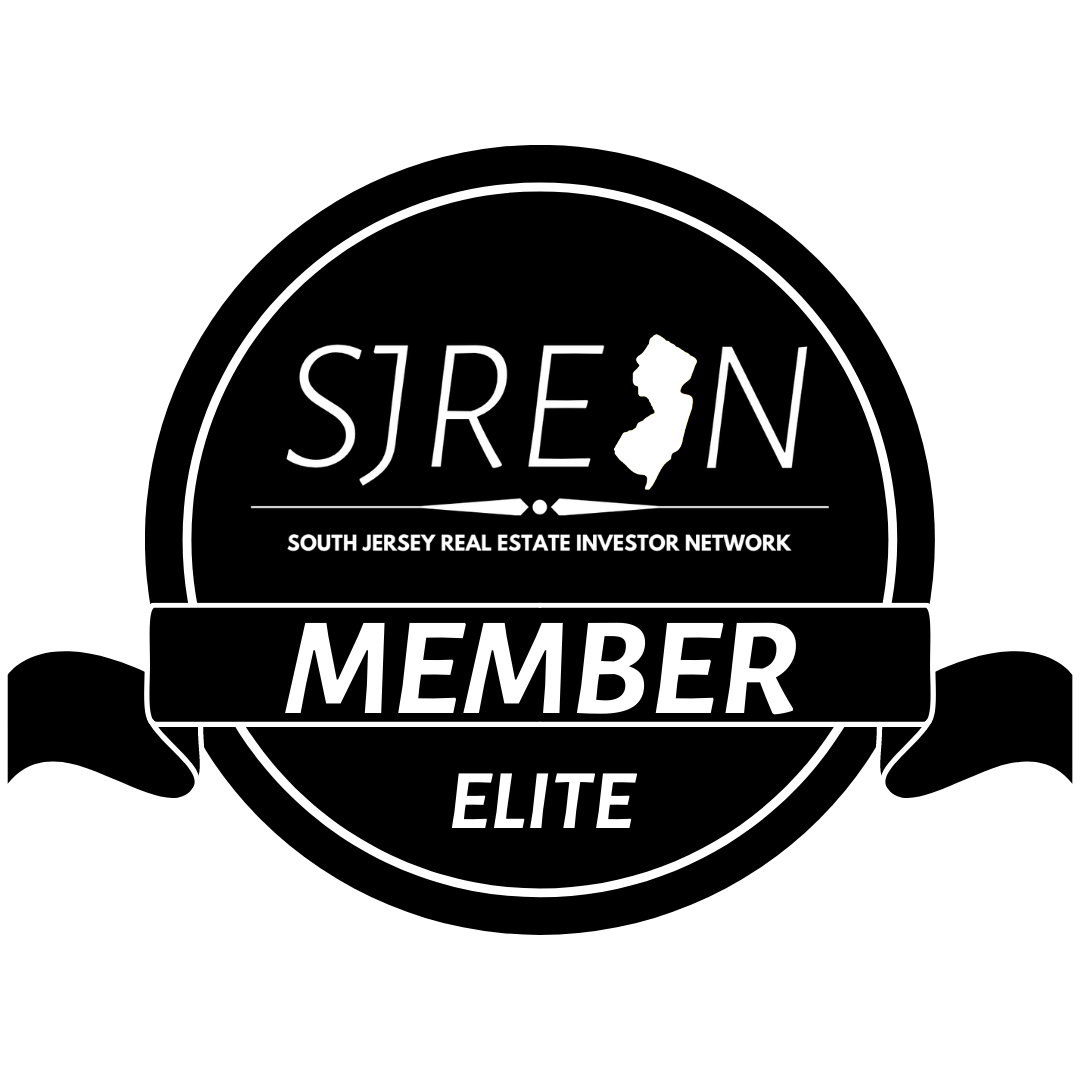 Exclusive Online Portal Access
System Spreadsheets and Tutorials
What Our Members Say About Us
Always a great time networking and picking up ninja tips on topics like branding your projects with certain accent tiling and lighting.
This group takes a different approach and promotes cooperation & working together so we can all build our financial future.
It's great talking to contractors and getting a better idea on what our numbers should be. It's allowed me to tighten up my repair estimates.
Anyone Wanting More Success…
Discover how to attract anything you want in life by rewiring your mind to reach
its full potential. Live the life you always wanted!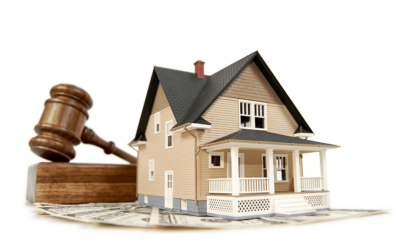 Probate is the process where beneficiaries legally obtain homes from the will and pay off balances of the estate. If a certain manor is not probated, the inheritor will not be able to have a legal authority to access, sell or transfer these assets. Probate homes are...