Boardwalk Powerhouse: Real Estate Investing 2023: Sponsorship Opportunities Available!
Boardwalk powerhouse is coming up this 13-15th of January, at the Resorts Hotel and Casino Atlantic City, NJ, and this is the perfect time for you to make your company stand out in the Real Estate Investing Industry!
Get an exclusive opportunity to network with 150+ real estate investors
Access to exclusive marketing materials and branding opportunities
Promote your products and services to a captive audience
How? Check out the links below:
Elite Sponsor Link: https://link.waveapps.com/f98vuk-mumv7t
General Sponsor Link: https://link.waveapps.com/yezhfd-xmcju2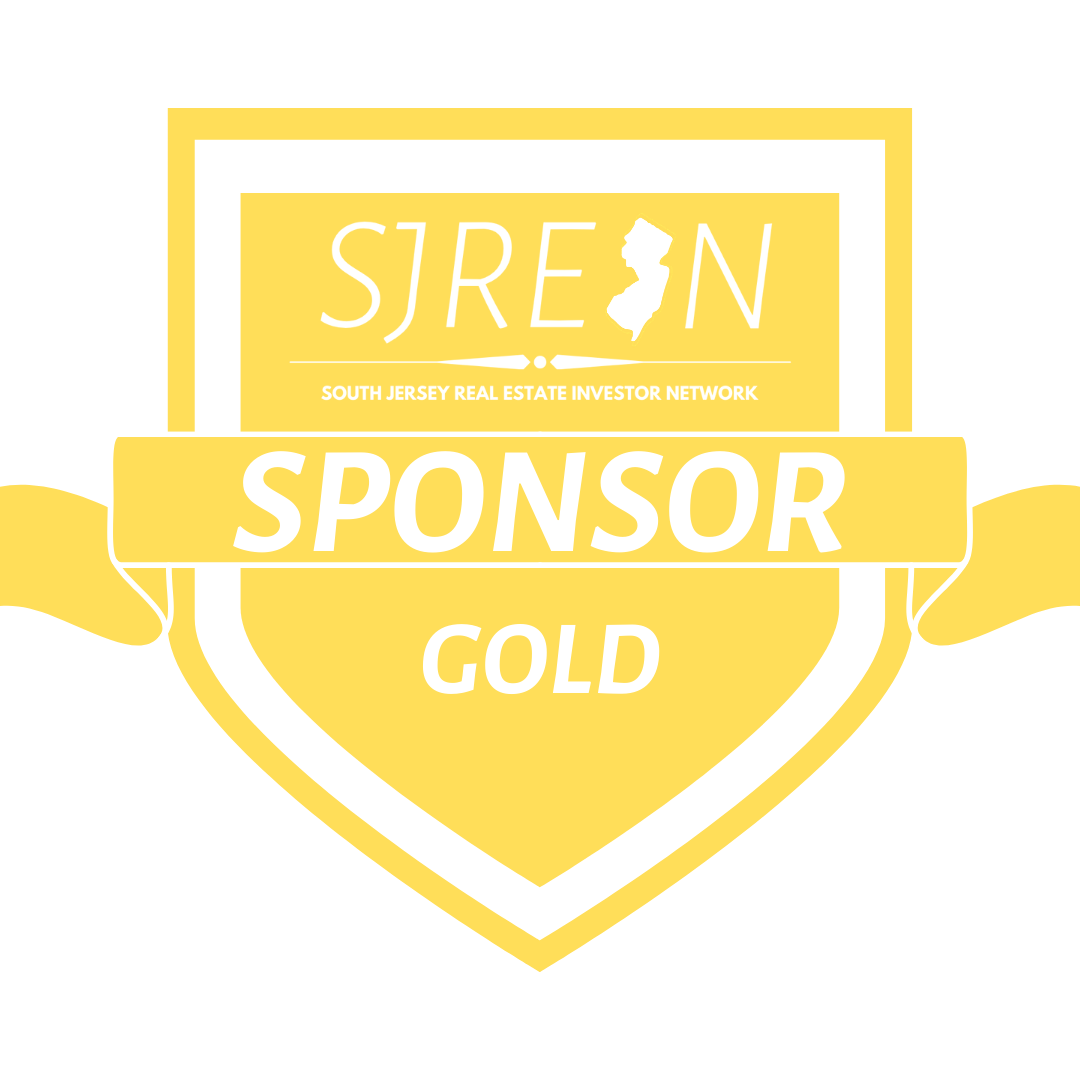 Announcement In SJREIN Facebook Group

Small Logo On All Event Presentations

Small Logo On All Email Blasts


Elite Membership and All Benefits

Monthly Social Media Spotlight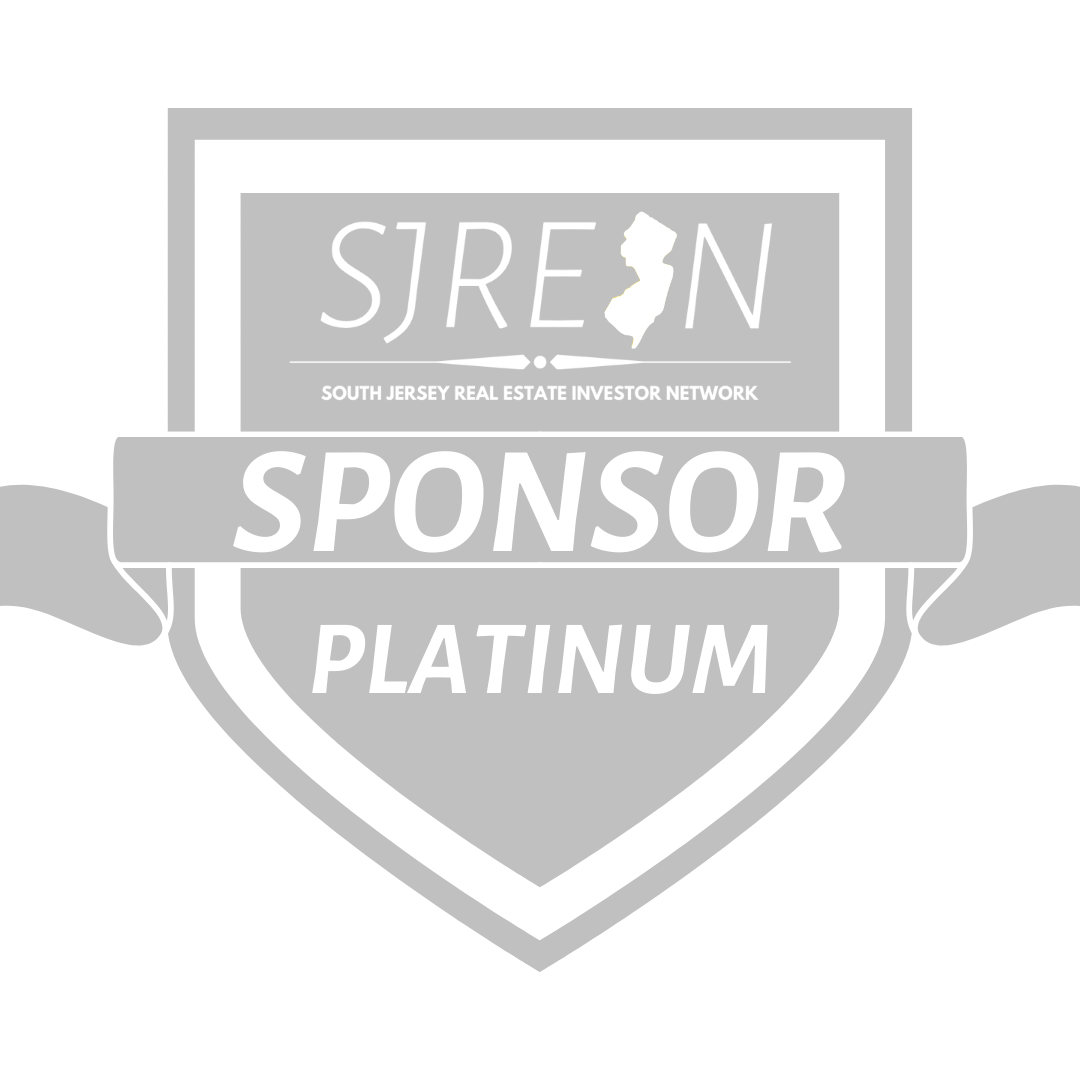 Medium Logo On All Live Event Presentations

Medium Logo On All Email Blasts


10 Minute Intro At Next Live Event

Free Access To SJREIN Elite Private Group

Free Admission For +1 To Events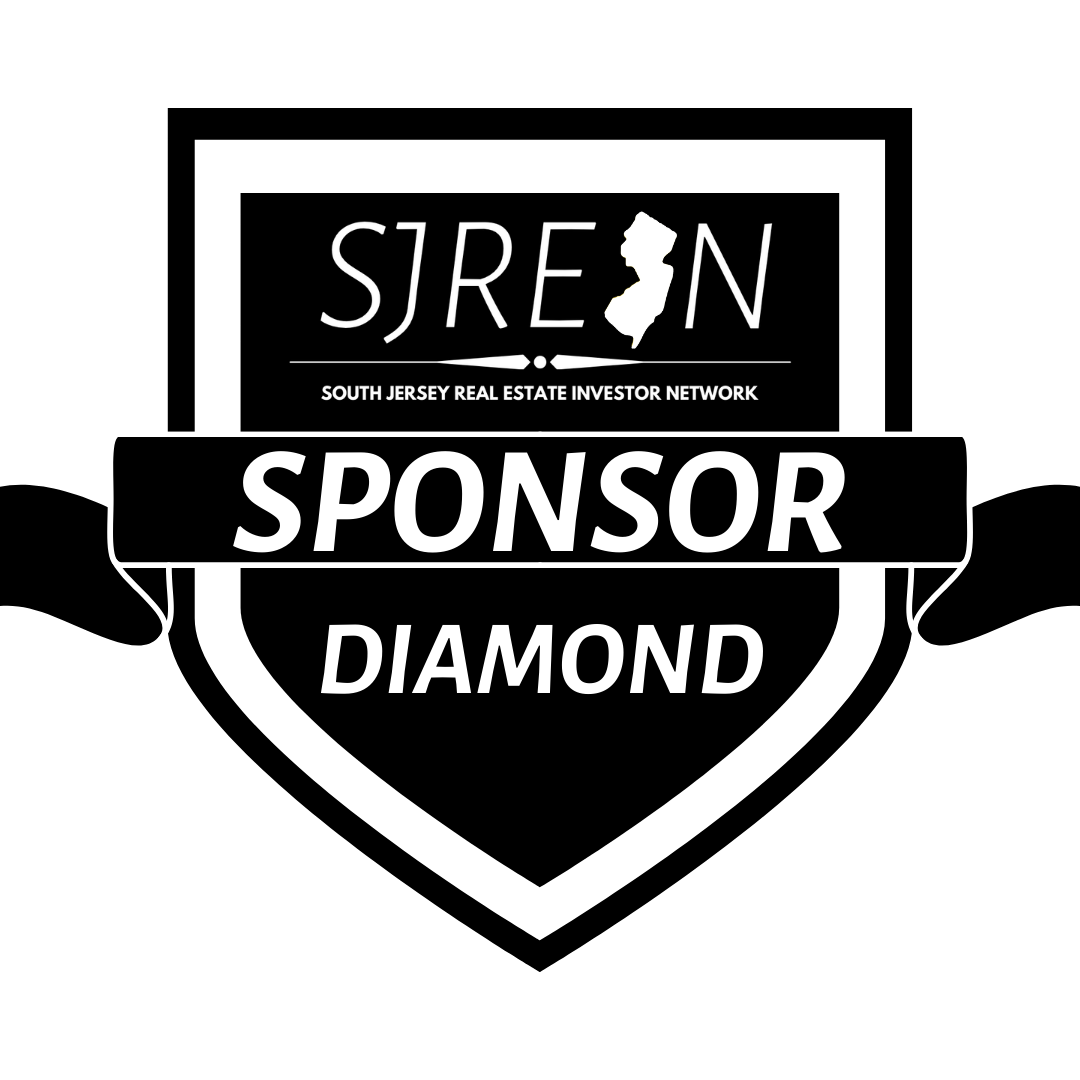 Large Logo On All Event Presentations

Large Logo On All Email Blasts


Exclusive Sponsorship In Your Industry At The Events
Grow Your Traffic, Leads & Revenue
Gain an unfair advantage over the competition. With Shawn focusing on the message your business wants to say and Roger focused on ensuring that message shows up when your ideal client needs to see it. It's the one-two punch your competition will be left wondering what you're doing to gain all the business in the marketplace.
Ready to experience Top Results? Schedule a complimentary discovery call today.
Elevating Your Brand's Social Success
A social media branding firm with a home town feel.  We can do any digital marketing including paid ads, monthly posting schedules, growth strategies, lead generation, and more. We have a mix of plans including monthly bundles, full-service plans, or ala carte services for when you need a tiny dose of help.
No matter the stage of your business they're here to guide you on an individualized plan catered to you!
A Real Estate Entrepreneurs Podcast
Co-hosts Josh McCallen and Erik Cabral are on a mission to bring massive value to entrepreneurs and investors who want to elevate their game! Move from Motivation to MOMENTUM EFFICIENTLY & with MAXIMUM IMPACT!
Capital Hacking shows how Human Capital & Cash Capital work together to create POWER!
Philadelphia's Hometown Bank
Since our beginning more than 86 years ago, Firstrust has been committed to serving the financial needs of the greater Philadelphia region. Our mission is simple – to cultivate prosperity for our customers and the communities we serve.
South Jersey's Premier Property Management Solution
Suit & Tie Property Group
Suit & Tie Property Group is a New Jersey based real estate company that offers property management. We invest in real estate around the area and specialize in developing quality business relationships. We embrace technological platforms and savvy techniques like social media marketing for the best possible outcome for our clients needs. Discover how we can work together to develop an efficient and profitable relationship.