Grow Your Network & Knowledge
By Joining Our Real Estate Investor Network!
Watch and listen as John Paul and Phil share how you can connect with other real estate professionals that are investing in your own backyard right now!
We Share Our Network & Knowledge With You
Real Estate is a marathon, not a sprint. In order to get the highest return on investment of your time and money it's vital to surround yourself with like-minded people that can help you achieve your goals.
We have created exactly what you need in order to get started on the right foot or take your business to the next level.
Education
Get in depth information from industry-leading presenters.
Motivation
Surround yourself with like-minded individuals with similar goals.
Property Walkthroughs
Learn how to market, acquire, rehab and sell deals while visiting projects.
Networking
Grow your net worth by increasing your network of team members.
Exposure
Promote your brand and grow your customers at live events and online.
Buy and Sell Deals
Buy or sell your next deal in our exclusive group of investors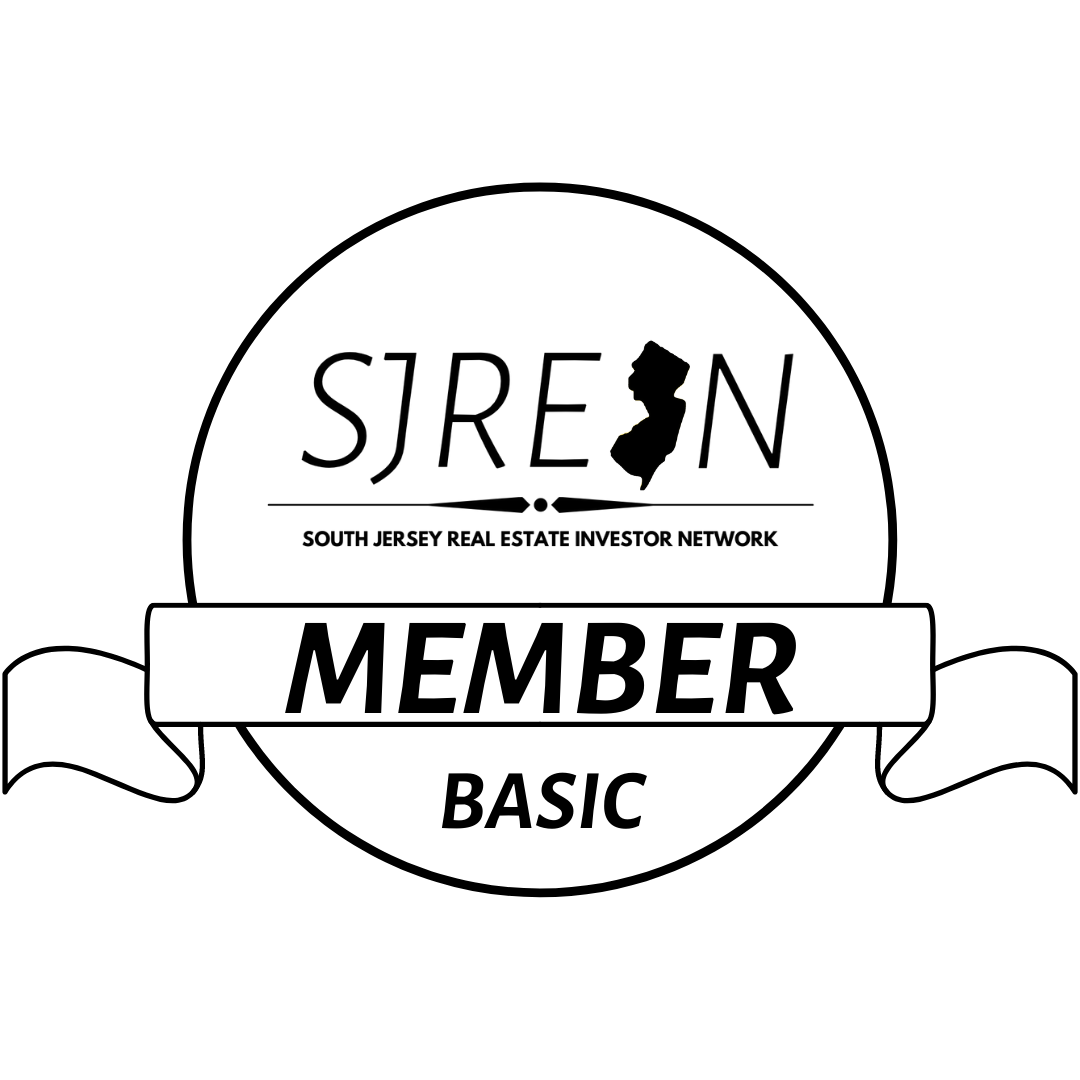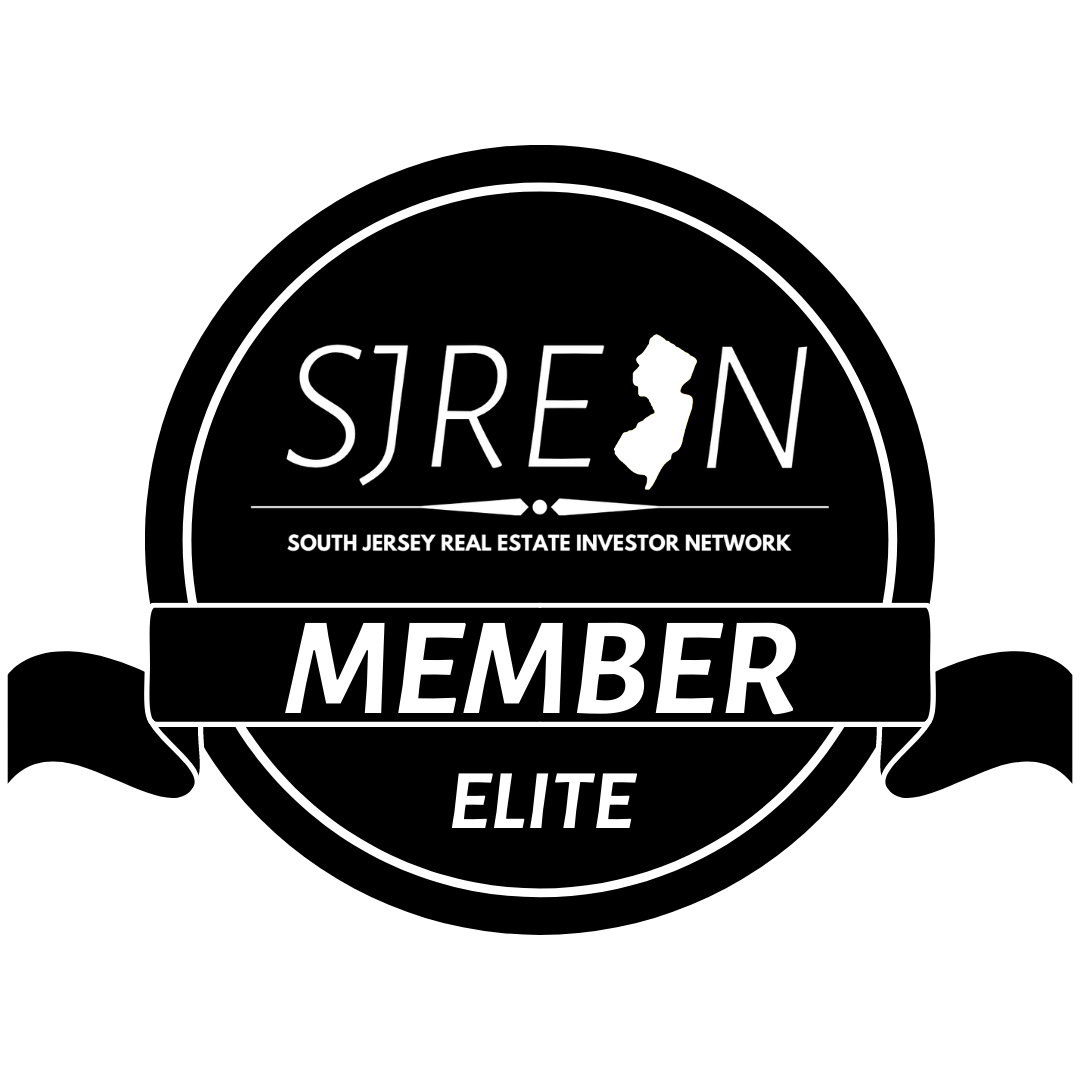 Exclusive Online Portal Access
System Spreadsheets and Tutorials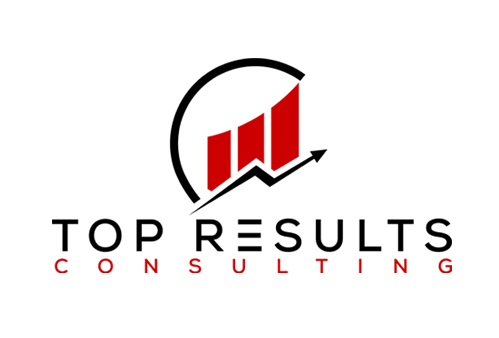 BASIC
FREE SEO Analysis of current website
PREMIUM
50% off Website Development
($249 Savings)
ELITE
100% FREE Website Development
($497 Savings)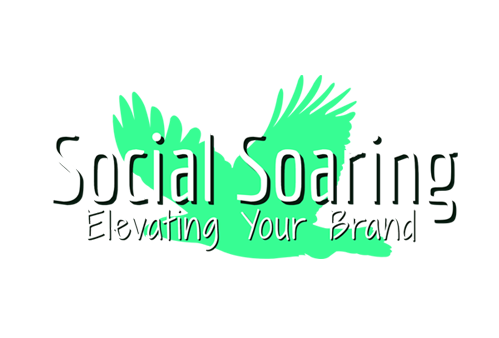 BASIC
FREE Analysis of Social Media Presence
PREMIUM
25% Off Onboarding ($87 Savings)
ELITE
25% off Onboarding, FREE Branding for life, Elite Referral Bonus ($340+ Savings)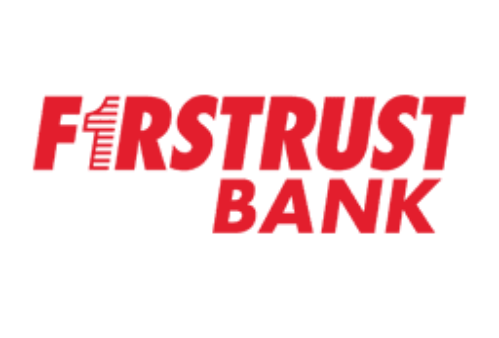 BASIC
FREE mortgage review consultation
PREMIUM
FREE mortgage review consultation
ELITE
FREE mortgage review consultation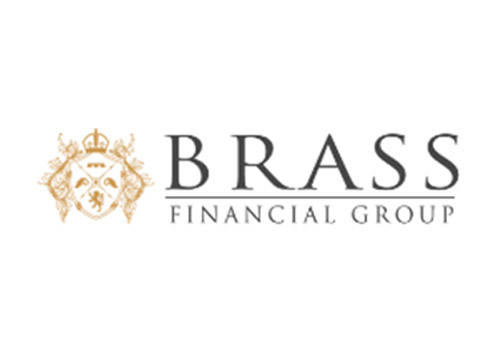 BASIC
FREE proof of funds letter
PREMIUM
Processing Fee WAIVED ($595 Savings)
ELITE
Processing Fee WAIVED ($595 Savings)